← Back to all 2021
Amy Getchell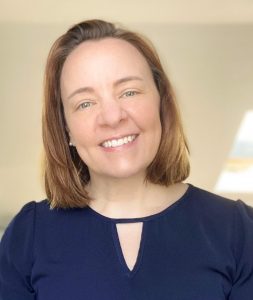 Amy Getchell
Manager of Construction Traffic Management
Massachusetts Department of Transportation
10 Park Plaza, Room 7210 Boston, Massachusetts 02116
Email: amy.getchell@dot.state.ma.us
Office: (617) 872-4724
Cell: (617) 872-4724
With 10 years of civil engineering experience in residential development design and construction, I joined MassDOT in 2009 as part of the Accelerated Bridge Program's Mega Projects Team and as project manager of the Charles River Basin Travel Demand Model and Project Sequencing. Working on many projects in the historic Charles River Basin provided me with the training needed to understand and help balance the sequencing and needs of all stakeholders during construction projects in the Greater Boston area. After managing the construction of the Fall River Route 79/Braga Bridge Design-Build Mega-Project, I am now the Manager of Construction Traffic Management, working on regional traffic coordination and modeling, many non-traditional
highway projects, and any other "special project" that comes across the Highway Administrator's desk.
Video: Something I am proud of in my professional life AND Something You Would not know about me from looking at my bio or resume.