← Back to all 2021
Charles Lattimer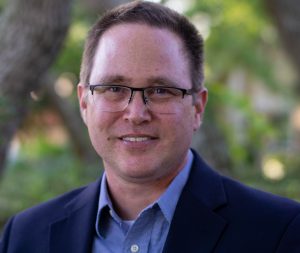 Charles Lattimer
Senior Faculty Specialist
University of Maryland, Center for Advanced Transportation Technology Lab
5000 College Ave, Suite 2200 College Park, MD 20742
Email: lattimer@umd.edu
Office: (407) 718-6726
Cell: (407) 718-6726
I have been working in the transportation operations industry for over 18 years. I have been at the University of Maryland CATT Lab for the past year and a half, where I have focused on proposal development, user-focused enhancements to our suite of performance tools, and shepherding the development of our new Signal Analytics tool.
My overarching goal is to help agencies improve communication through better data visualization. I am also active with the Transportation Research Board (TRB), where I serve as the vice-chair of the Standing Committee for Visualization in Transportation (AED80). I also chair AED80's Subcommittee on Performance Visualization and am the co-chair of the planning committee for our upcoming Visualization in Transportation Symposium to be held in the fall of 2022.
Prior to joining the CATT Lab, I worked for Atkins North America for 17 years in their intelligent transportation systems (ITS) practice. As a program manager for Atkins, I led a team that served as an extension of staff for the Central Florida Expressway Authority to manage the planning, deployment, and operation of their ITS system. Elements included CCTV cameras, dynamic message signs, travel time sensors, performance monitoring, traffic count stations, and wrong-way driving countermeasures. Later in my Atkins career I served as a project director overseeing our IDIQ contract with the Federal Highway Administration Office of Operations.
Video: Something I am proud of in my professional life AND Something You Would not know about me from looking at my bio or resume.