← Back to all 2021
Gabriel Gutierrez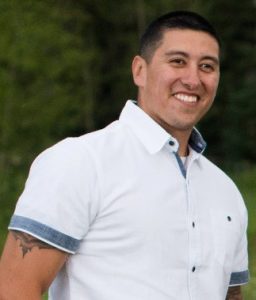 Gabriel Gutierrez
Transportation Management Center Quality Analyst
Wyoming Department of Transportation
6101 Yellowstone Rd, Rm 350 Cheyenne, WY 82009"
Email: Gabriel.gutierrez@wyo.gov
Office: (307) 214-5376
Cell: (307) 214-5376
I was born and raised in Cheyenne, WY. I have worked for the WYDOT Transportation Management Center for over 13 years and my current job title is WYDOT TMC Quality Analyst. I have held two other positions with the Transportation Management Center: TMC Lead Operator and TMC Trainer. I was on the building crew that built the WYDOT TMC back in 2007.
Video: Something I am proud of in my professional life.
Video: Something You Would not know about me from looking at my bio or resume.