← Back to all 2021
Jessi Leonard, P.E.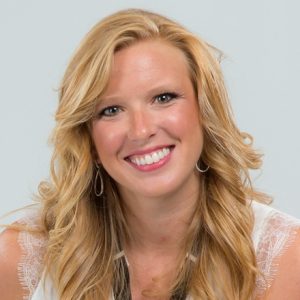 Jessi Leonard
Division Traffic Engineer
North Carolina Department of Transportation
Division of Highways 5504 Barbados Boulevard Castle Hayne, NC 28429-5646
Email: jleonard6@ncdot.gov
Office: (910) 341-2204
Cell: (336) 675-0405
I am a traffic engineer with the North Carolina Department of Transportation (NCDOT). I have been with NCDOT for 11 years, with the majority of that time being spent in the traffic discipline. My current role is Division Three Traffic Engineer and my unit oversees the traffic engineering and maintenance needs of signs, markings, signals, and incident management in our six county division.
Video: Something I am proud of in my professional life AND Something You Would not know about me from looking at my bio or resume.