← Back to all 2021
Jessica Dilley, P.E.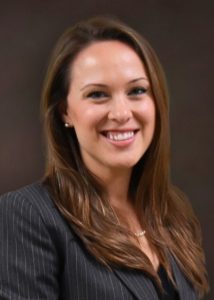 Jessica Dilley
Assistant State Planning Engineer
Mississippi Department of Transportation
401 N West Street Jackson, MS 39201
Email: jdilley@mdot.ms.gov
Office: (601) 359-7327
Cell: (601) 646-6106
I am the Assistant State Planning Engineer in the Planning Division at the Mississippi Department of Transportation, where I have worked since 2011. Prior to my current position, my background was in transportation planning, feasibility, and PEL studies. I have a Master's degree in Environmental Engineering as well as an undergraduate degree in Civil Engineering from the University of Mississippi. I am a licensed engineer in the state of Mississippi.
Video: Something I am proud of in my professional life AND Something You Would not know about me from looking at my bio or resume.