← Back to all 2020
Katrina Kloberdanz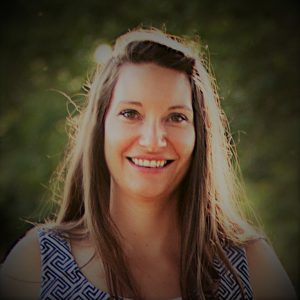 Katrina Kloberdanz
Region 4 Traffic Engineer
Colorado Department of Transportation
10601 W. 10th Street Greeley, CO 80634
Email: katrina.kloberdanz@state.co.us
Office: (970) 350-2211
Cell: (970) 302-6724
Short Bio:  I have been working in transportation or a transportation related field for 16 years. I've been with the State of Colorado Department of Transportation for 6 years in the Region 4 Traffic unit covering 13 counties in Northeast Colorado. For the past year I've lead the Traffic Design, Traffic Operations, Traffic Maintenance, Permits and Utilities units for the region.
Prior to CDOT, I was a project director responsible for the investigation, analysis and reconstruction of motor vehicle collisions.   This experience provided me a unique perspective in the role of safety in roadway design and traffic design as well as how the operations of a roadway system can contribute to safety.
Video: Something You Would not know about me from looking at my bio or resume.