← Back to all 2021
Norvel Cooksey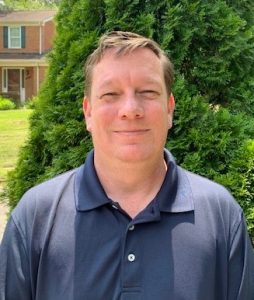 Norvel Cooksey
Transportation Operations Center Program Manager
Virginia Department of Transportation
Northern Regional Operations 4890 Alliance Dr. Fairfax, VA 22030
Email: norvel.cooksey@vdot.virginia.gov
Office: (703) 877-3406
Cell: (571) 449-0281
I recently retired from the Maryland State Highway Administration – Office of CHART and ITS after 30 years of service. Shortly after, I was hired by VDOT to manage their TOC program in the northern region. I have been serving on the MATOC operations subcommittee since 2012. I have lived in the National Capital Region for my entire life and enjoy spending time with my wife and two sons.
Video: Something I am proud of in my professional life.
Video: Something You Would not know about me from looking at my bio or resume.